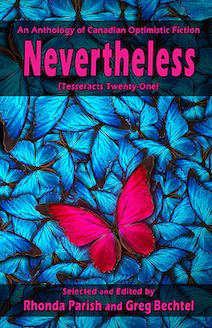 The Rosedale House
,
Nevertheless (Tesseracts Twenty-One)
, Sep 2018
After a visit from a maintenance worker, an artificially intelligent house begins to manifest terrible thoughts that it must hide from its humans at all costs. Pre-order:
Amazon US
or
Amazon Canada

The Third Man
,
StarShipSofa
, Aug 2018
Two astronauts depart on the first-ever mission to explore an exoplanet, but only one returns—with blood on his hands. The evidence for murder seems clear enough, but there's the small matter of the alleged murderer's tall tale…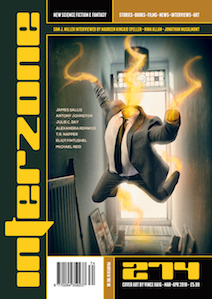 Never the Twain
,
Interzone
274, Mar-Apr 2018
Surviving your teens is tough for everyone, but it's especially tough when your soul is split between two bodies. Of different sexes. In two different centuries. On two different planets. And one of you is dying. (This story can be read in the print version of Interzone, issue 274.)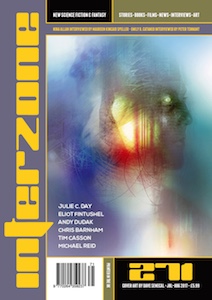 If Your Powers Fail You in a City Under Tin
,
Interzone
271, July–Aug 2017
Jun has the power to make any door open to anywhere. It's exactly the power he needs to rescue his missing boyfriend. But can he bring himself to use it? (This story can be read in the print version of Interzone, issue 271.)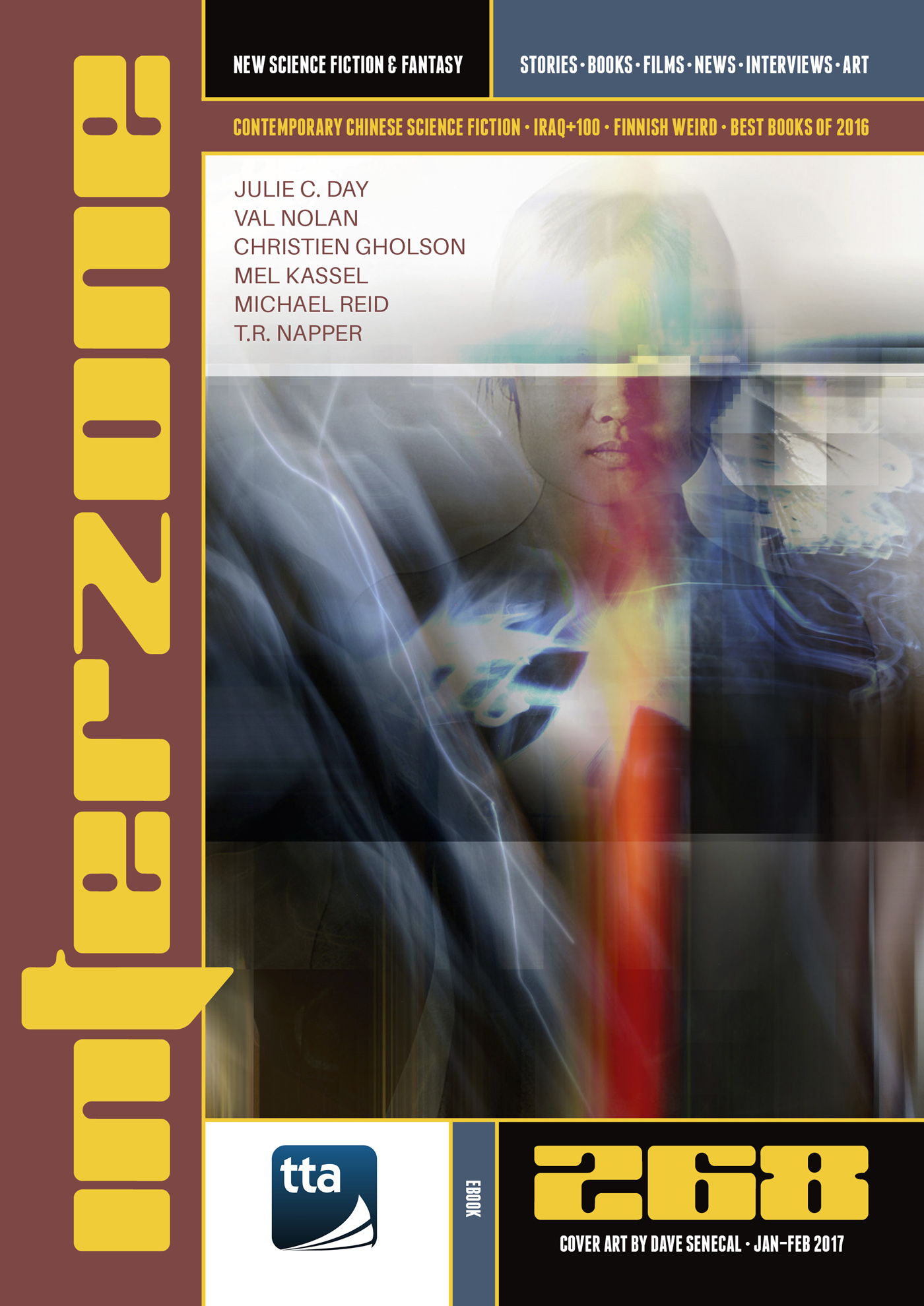 The Transmuted Child
,
Interzone
268, Jan–Feb 2017
Sister Dao Nghiem must travel to a distant planet to meet inscrutable aliens in the hope of righting a terrible wrong. But how can she overcome an almost insurmountable communication barrier to elicit interspecies empathy? (This story can be read in the print version of Interzone, issue 268.)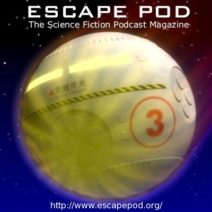 Bend Back the Shadows
,
Escape Pod
531, May 2016
Stuck in orbit around a ruined planet, a little girl wonders what's left for her.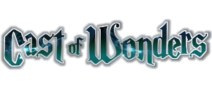 Welcome to Willoughby's
,
Cast of Wonders
224, December 2016
An interplanetary courier goes off course and makes a ghoulish discovery.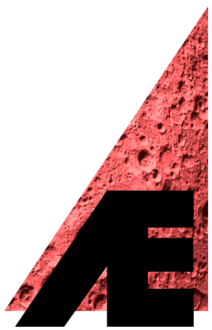 Bodhi Beyond the Rim
,
AE: The Canadian Science Fiction Review
, March 2016
An android boots up for the first time and discovers life is not going to be anything like it had been led to believe.